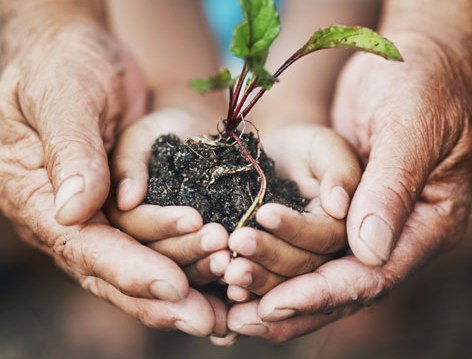 Signature Series by Dr. Paras
The Matrrix Signature Series is aimed at developing self-awareness, effective communication skills (interpersonal and intrapersonal), and building a stronger workforce. As a seasoned professional, we offer the best of our high-level training, mentoring and ICF coach certification programs for all corporates. These have been individually designed by me into 3 different series suited to resolve complex business and team management areas.
Signature Series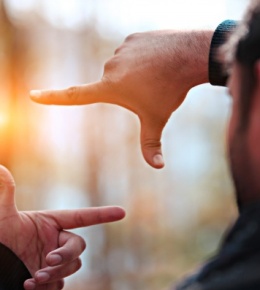 Transform Minds Transform Lives
Dr. Paras offers advanced training methods for professionals at the senior and mid-management level through the Transform Minds Transform Lives program. This 9-month program is aimed to develop an individual style of leadership. It brings about a transformational change in people by sharpening the way they think and devise different approaches to problem-solving and dealing with systemic issues. Every participant develops the qualities of being an inspiring leader with a greater focus on communication style, mindfulness, Emotional Intelligence, and the development of an all-rounded perspective towards all.
View details of the Transform Minds Transform Lives program.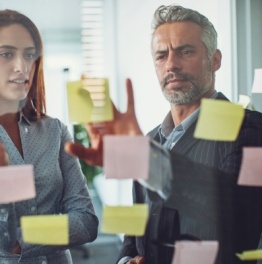 Mentor Certification
The 2-day Mentor Certification program by Dr. Paras is suitable for professionals looking to master all the skills and techniques required to be a great mentor in their career graph. Learners absorb valuable self-development techniques while mastering all the required skills that build capabilities for these roles. Matrrix works with its expert Mentor Supervisors and mentees to provide all the required support for the latter's self-development goals. Professionals at senior leadership levels find this program most beneficial to enhance their current role.
View Details of the Mentor Certification Program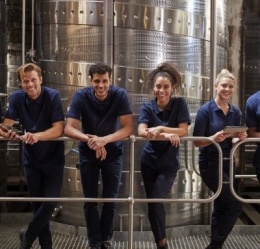 Professional Excellence Program
The 2-day Professional Excellence Program (PEP) by Dr. Paras is devised to develop individuals with a winning attitude in life. This is an excellent program at the junior management level that gives them the right vision to work towards a common goal in the early phase of their career. A participant undergoes various activities in the program that develop multiple competencies in a person. One also learns stress management, conflict management, and time management techniques.
View Details of the Professional Excellence Program (PEP)